The Third Eye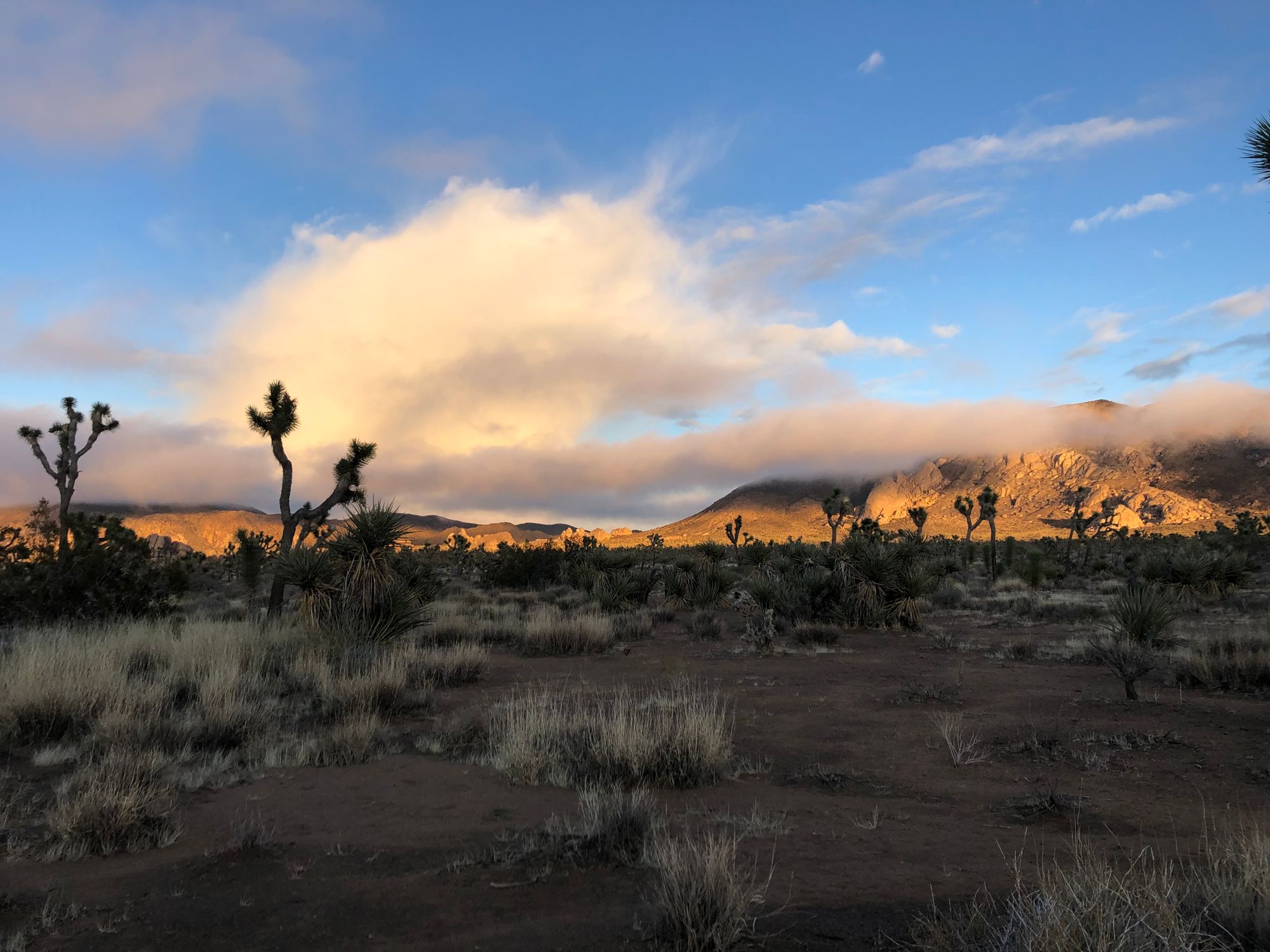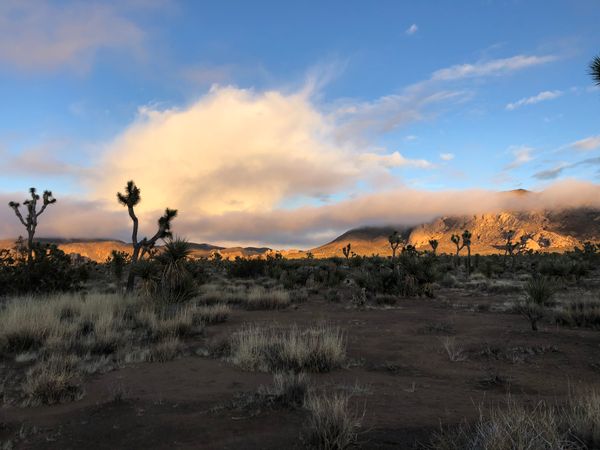 My parents came to visit. I suggested we go to my favorite sandwich shop. It's right down the hill from my house, on the actual edge of a four lane highway. We walked through my neighborhood, a subdivision for sure, but a desert one. No grass in sight, Conex boxes galore, one house only painted in rainbow colors, another house flying several Trump flags. You know, typical desert stuff.
When we got to the sandwich shop, the standard people watching was in play. I like to go to this place just so I can see what's hip in L.A. This is where people like to do a weekend vacay. Get a hip AirBNB, drink some psychedelic water, maybe influence in front of a Joshua Tree. Last year high waisted bike shorts paired with a matching, but obviously expensive, sports bra was in. Not so much this year, but it seems that floppy hats never die. At least not here.
While waiting for our sandwich, a woman approached my mom, needing to get past her. The woman was probably in her early twenties. She wore pastel, green, platform crocks, a unisex (also known as male) tie dye T shirt, and a pair of purple and green sunglasses. Except that these sunglasses had three lenses, the third one situated right where one's third eye might exist.
My mother let the woman go by, but asked me what was wrong with her glasses. I explained to my mom what a third eye was. She looked unsettled and didn't say much for a while. When I Googled it for her, she said she didn't need to look at it, but she did tell me, for tax purposes, it's best not to die in California.