Horror Books for People Who Don't Like Horror
Don't like horror? I didn't either, until I realized I thought all the books I liked were magic realism, except that when I read an actual book labeled magic realism, I didn't like it. Turns out I like horror, whomp, whomp.
Without further ado, here are ten books to consider if you don't like horror.
Keep in mind, I hate sexual violence, so while it may be implied or mentioned in some of these books, sexual violence isn't the story.
TEN HORROR BOOKS YOU DIDN'T KNOW YOU NEEDED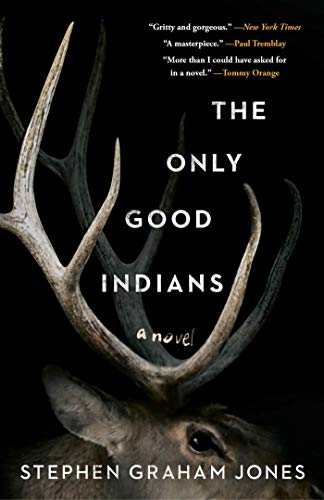 1.) The Only Good Indians by Stephen Graham Jones is gory. It's creative in its gore, I will say that, but really, the ending is wonderful. Best ending I've read in possibly ever, and that includes all those books I read when I got a B.A. in English. The true hero of the story isn't immediately evident, but when she shows up, it's game time.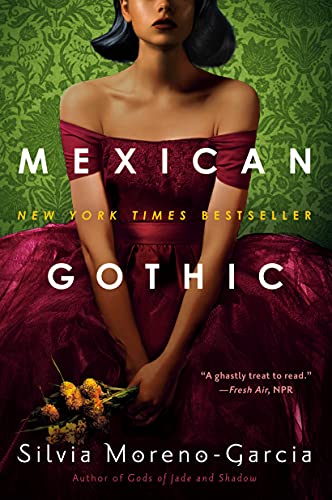 2.) Mexican Gothic by Silvia Moreno-Garcia isn't just about pretty dresses and houses forgotten to history. It's got a high fungi quotient.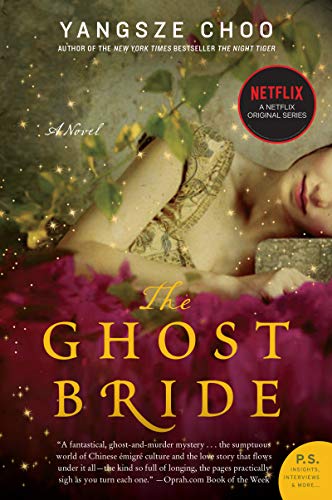 3.) Ghost Bride by Yangsze Choo is labeled historical fantasy by some, but I think that's because people are afraid to call it historical horror. Were you looking for a book with a female protagonist which takes place in 19th century China where she might have to battle some long dead in-laws? You were? Perfect.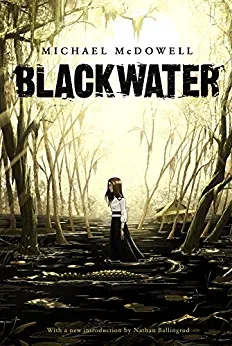 4.) Blackwater by Michael McDowell is one of those sagas that make you feel the Gothic Southern vibration in your bones. Spanish moss? Check. Rocking chairs on wrap around porches? Check. Matriarch who also happens to be a swamp monster? Check.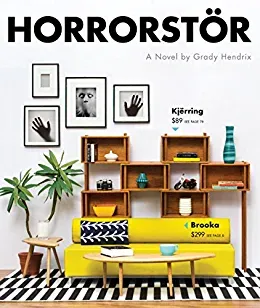 5.) Horrorstor by Grady Hendrix is fun for a variety of reasons. First, even the e-book format has IKEA like manual art for chapter dividers, but more importantly, have you ever thought what might happen if you were to build an IKEA competitor store on top of an old panopticon? What is a panopticon you ask? It's an old timey circular prison, which is obviously haunted.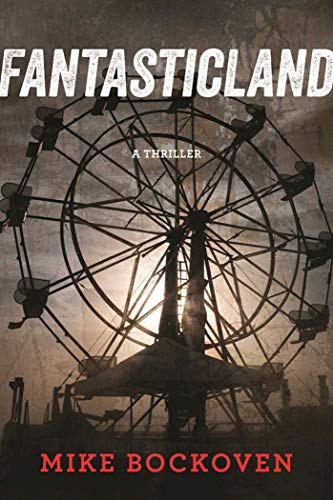 6.) Fantasticland by Mike Bockoven is told from varying perspectives about a hurricane disaster that left a bunch of young adults stranded at a theme park. The alternating narrators are fun, and you can never be too sure who to trust.
There is mention of sexual assault in this one.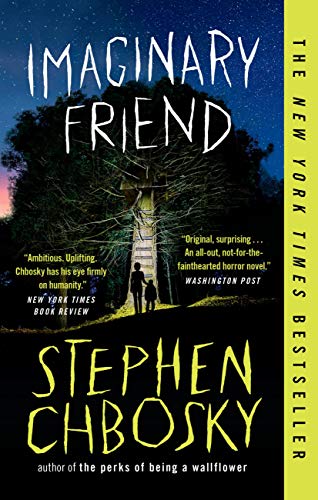 7.) Imaginary Friend by Stephen Chbosky is long, as in the audio book tips the scales at just over twenty-four hours, but it's epic. My favorite part of this book is the slow layered start to it all. Usually I don't like slow starts, but this one is very textured and just creepy enough at the fringes that I couldn't stop listening.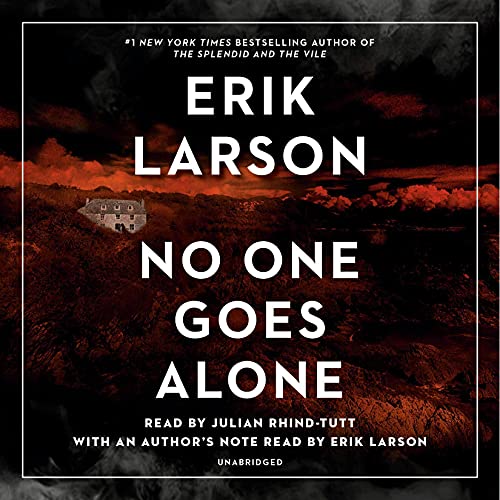 8.) No One Goes Alone by Erik Larson is unusual in the fact that it's only available  in audio format, and it's by Erik Larson, who has previously only published historical non-fiction (which is always amazing). This is a weird ghost story inspired by that brief time in human history where it was believed that maybe radio waves were actually ghosts communicating from the other side.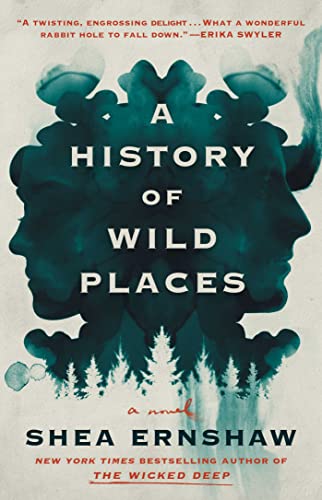 9.) A History of Wild Places by Shea Ernshaw starts with the simple question: What happened to Maggie St. James? The longer the question remains though, the less certain the reader is as to the answer. Is the answer supernatural? Or is it more mundane?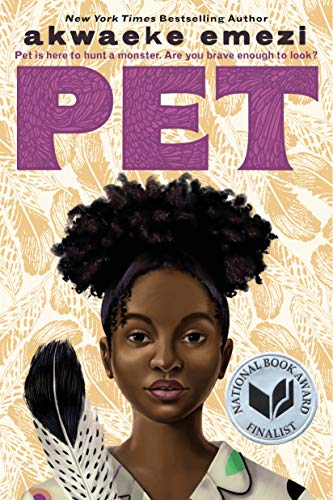 10.) Pet by Akwaeke Emezi is described as a YA genre defying novel. IT'S ABOUT A MONSTER THAT COMES OUT OF A PAINTING TO HUNT ANOTHER MONSTER. Sounds kind of horrific if you ask me.