Welcome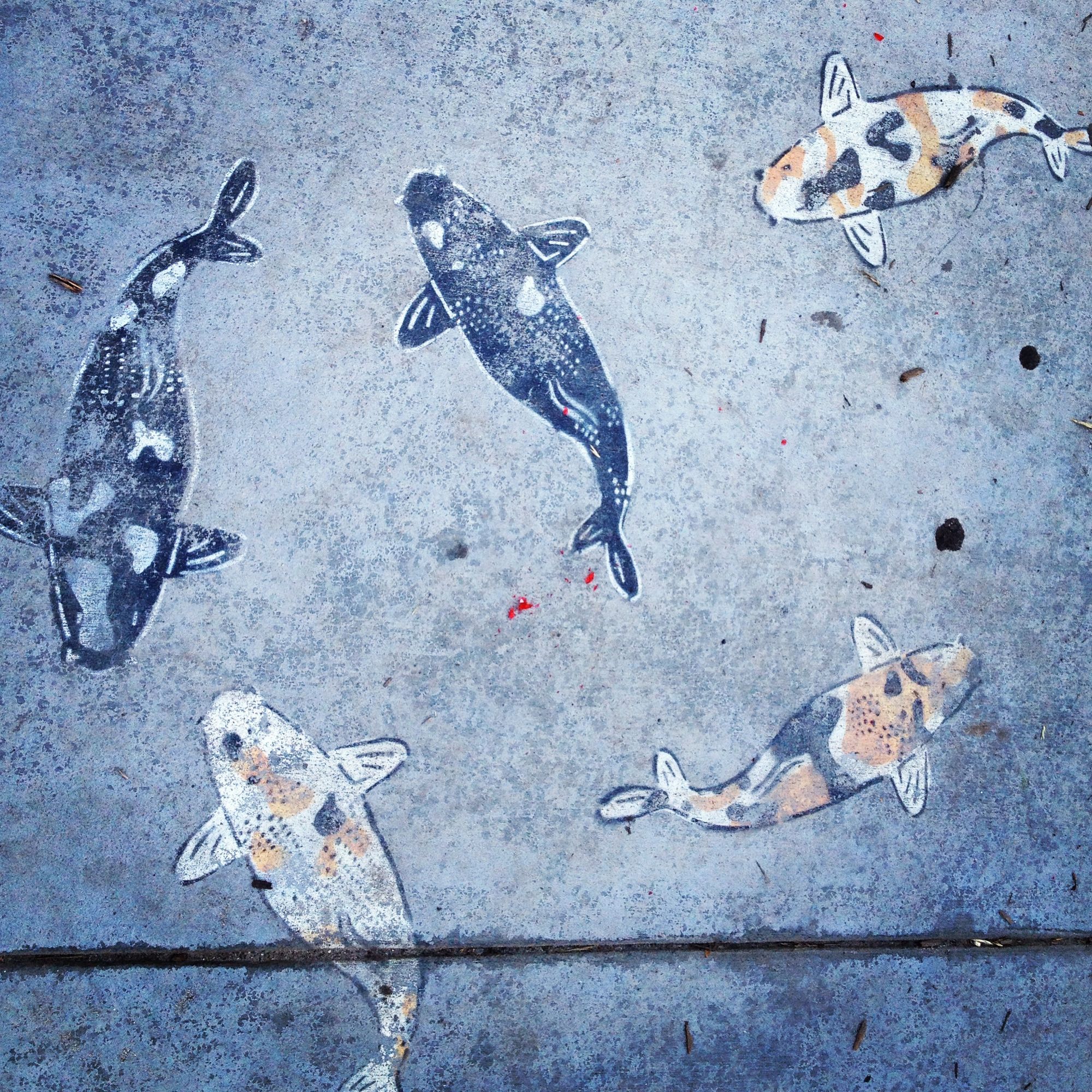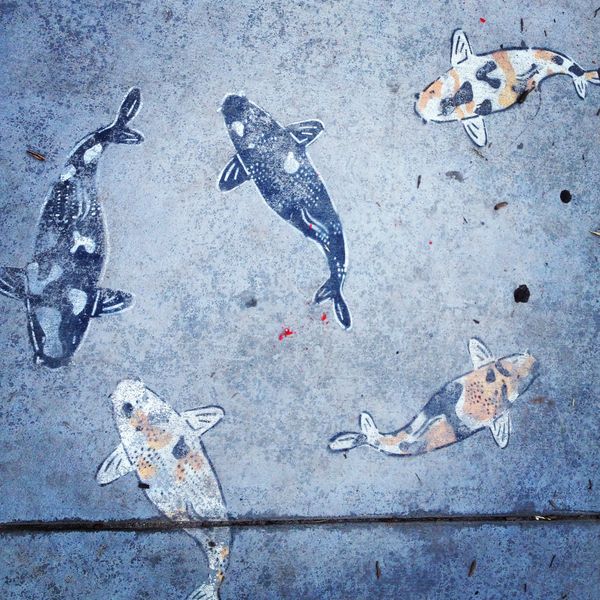 Hello All,
Welcome to P Squared Books, the website for the author P.C. Parn. There are a few things you should know about Parn.
She doesn't actually like the Internet. While she knows an author should have a robust online presence, she would rather spend time writing or outside than building her 'platform'.
She's really bad at computers. In fact, it is well documented that her computer skills are so rudimentary, one would think she is of a generation that didn't grow up with computers. This is not true. She should know how to Google, but alas, she doesn't.
She's a verified cat lady.
She's been known to set a few things on fire while baking, but in general, she's pretty good at baking.
She once rode with the Krewe of Muses during Mardi Gras, and it was a legitimately fun time.
Ocotillo are her favorite desert plant.
And that's about what you need to know. Oh, and she loves to write and loves to share that writing with people. This site, while something she isn't inherently good at, lets her share her work with you, and ultimately, that provides her great joy.
So thank you for reading.